Belle And Bell Dual-Sided Multifunction Cotton Pad 200s

1.Three layers in one sheet
a.Layer one is silky smooth and moisturizing
b.Layer two is pure cotton absorbent
c.Layer three is mesh textured
3.Thick and absorbent
4.Multifunction (Remove nail polish, hydrating care mask, lotion & etc)
5.Approx 200pcs
6.Lint-Free
A highly versatile and essential tool for your skincare and nail care routines. This innovative cotton pad boasts three layers in one sheet: a silky smooth and moisturizing layer, a pure cotton absorbent layer, and a textured mesh layer. With its thick and absorbent design, this lint-free cotton pad is perfect for various tasks such as removing nail polish, applying hydrating masks, and lotions. Upgrade your beauty routine with this multifunctional cotton pad, offering convenience and effectiveness for all your grooming needs.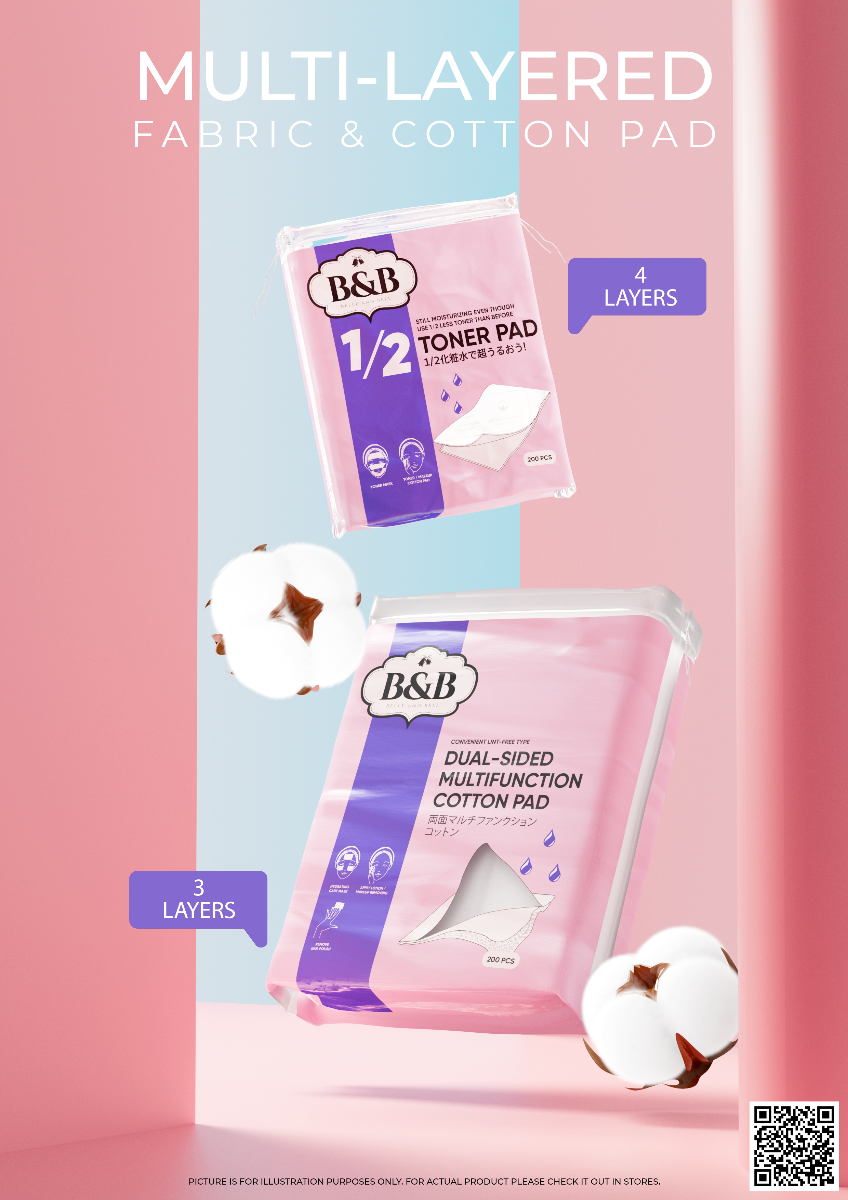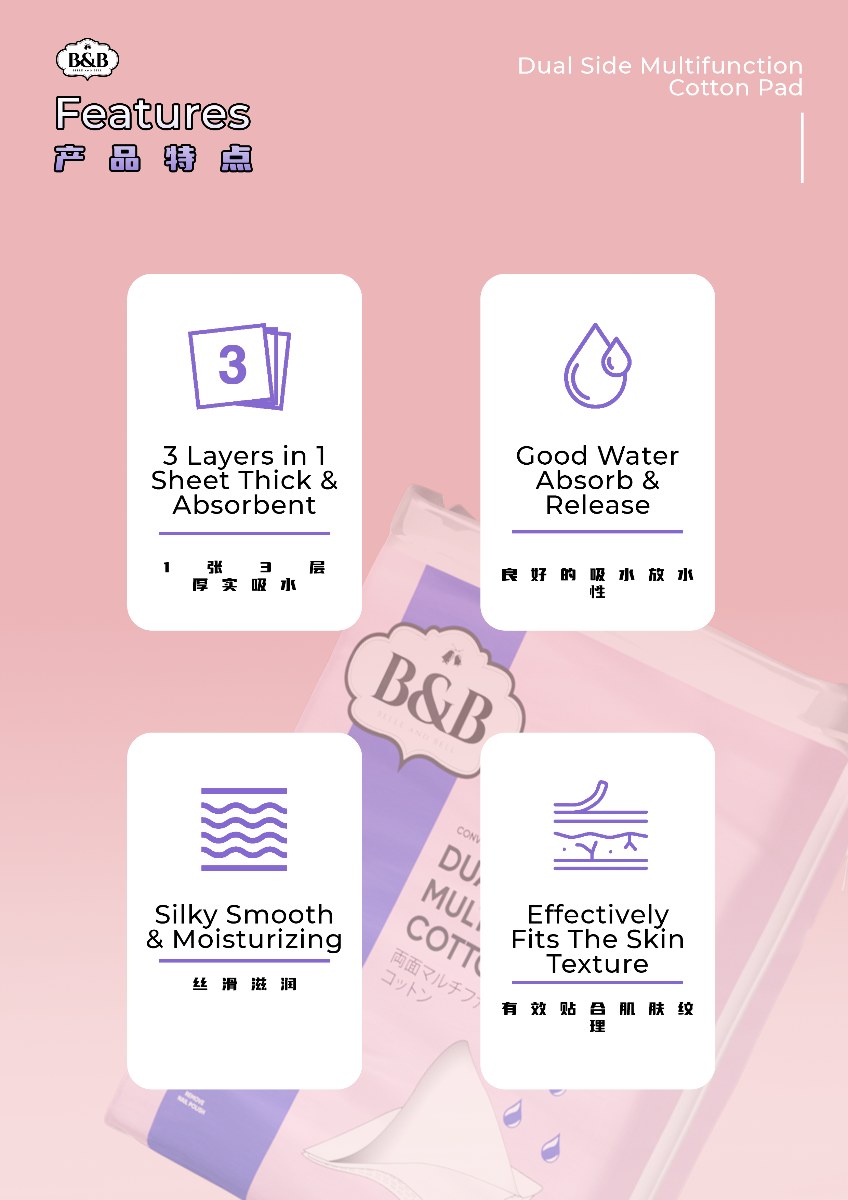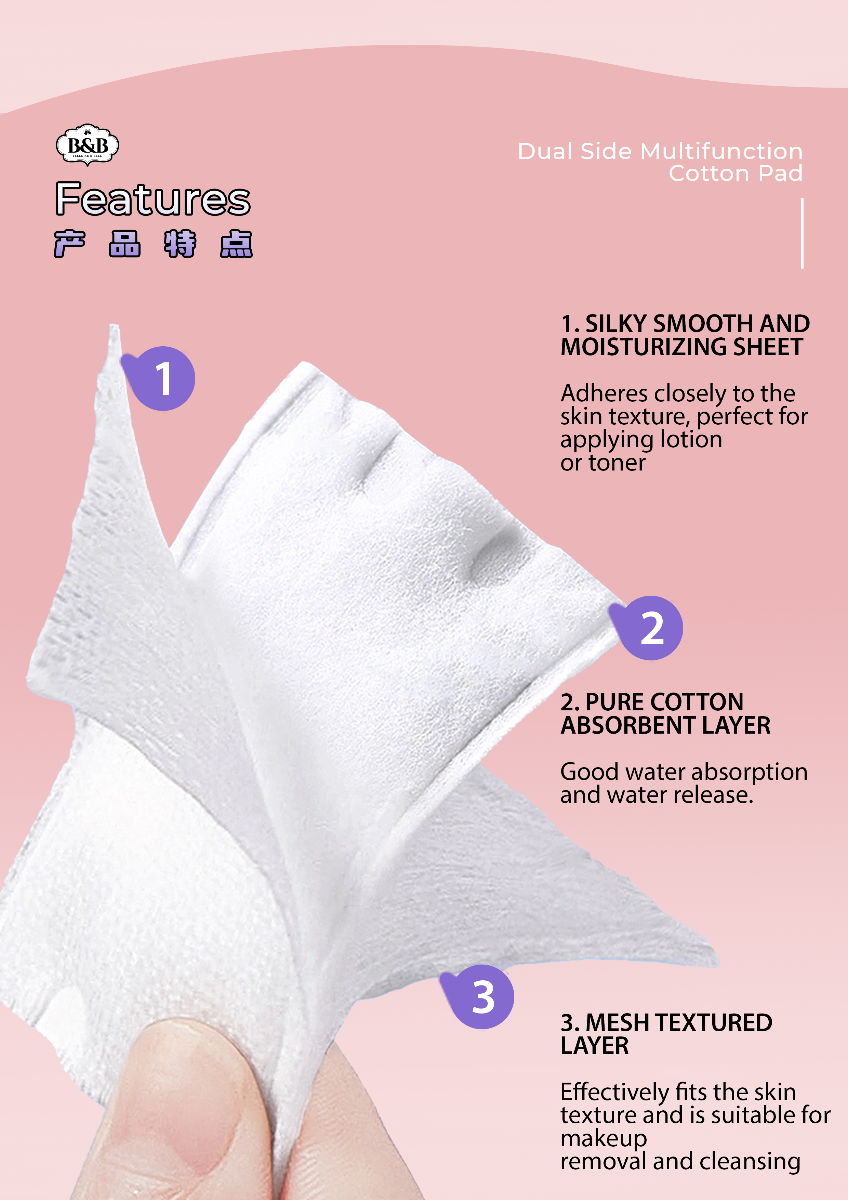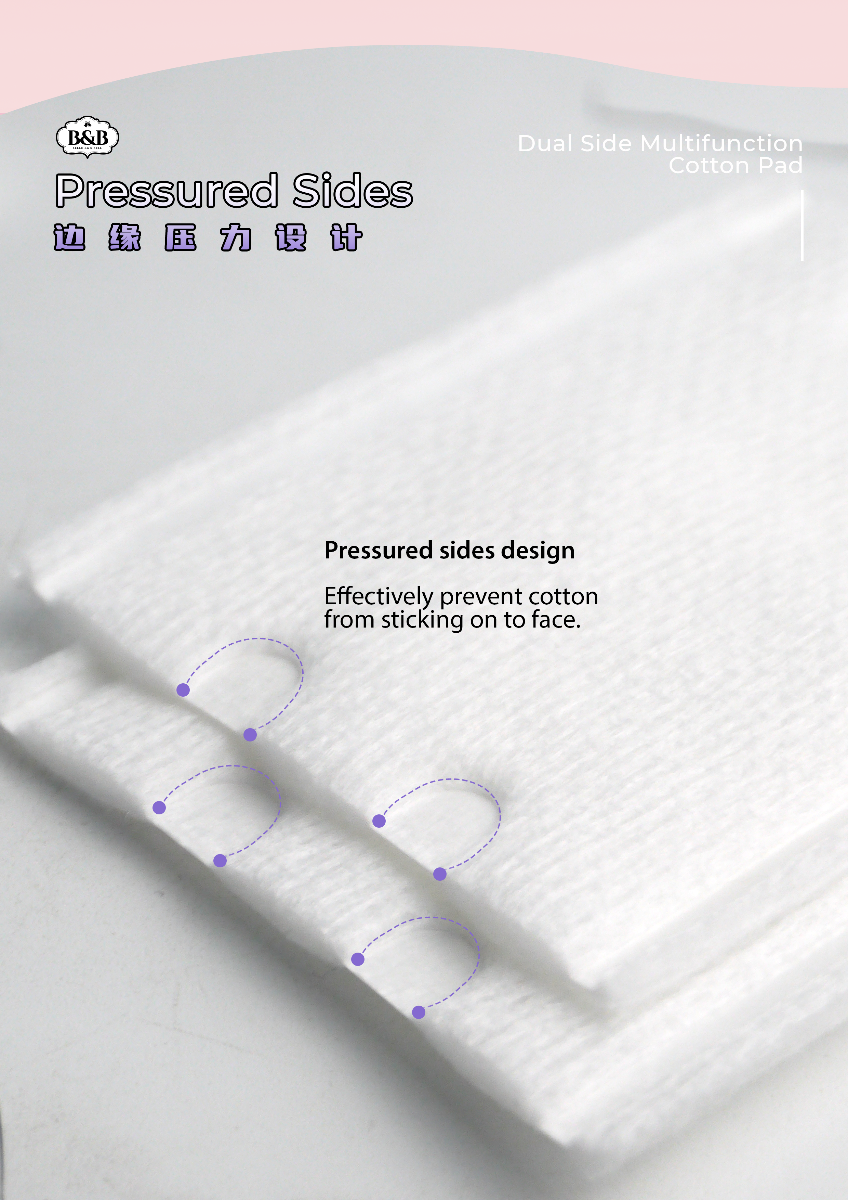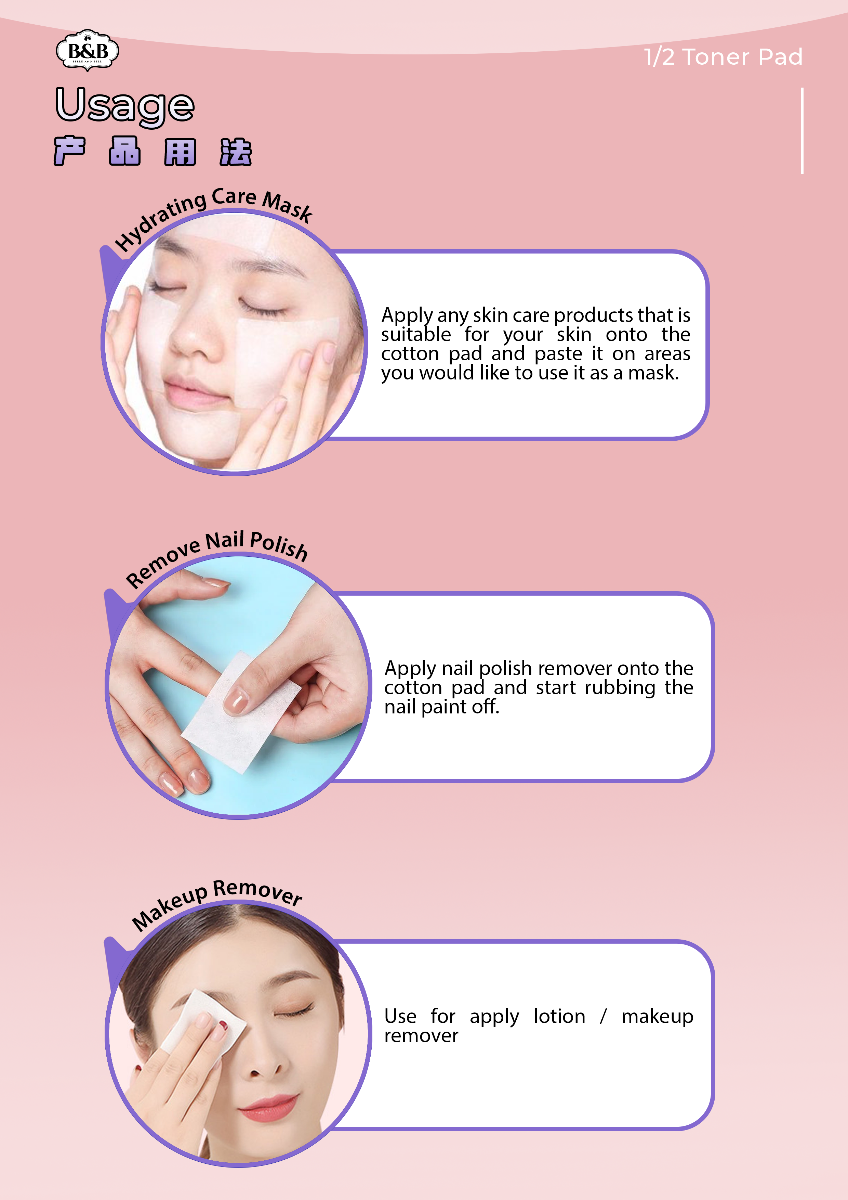 Frequently Bought Together
We found other products you might like!