Belle And Bell 1/2 Toner Pad 200s

1.Four layers in one sheet(It's one big sheet folded into four layers)
2.100% Natural plant fiber
3.More resistant to tear
4.No formaldehyde
5.Uses half the amount of lotion/skin care products everytime
6.Special non- woven fiber
7.Multifuntion (wet compress, lotion, facial mask & etc)
8.Approx 200pcs
9.Drawstring bag
Crafted from 100% plant fiber, these pads offer exceptional tear resistance and absorbency. Free from formaldehyde, they allow you to use half the amount of lotion or skincare products, thanks to their special non-woven fiber composition. Versatile and multifunctional, these pads are perfect for wet compresses, applying lotions, or enjoying facial masks.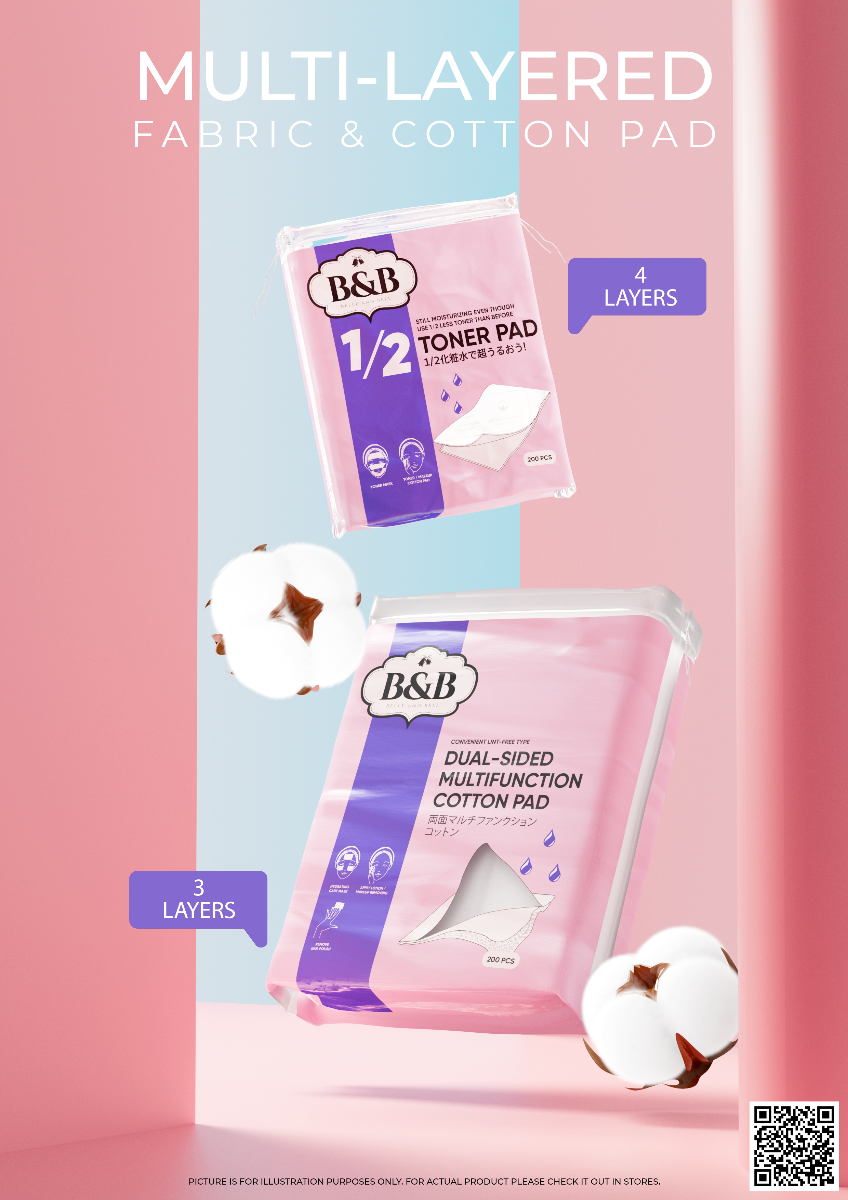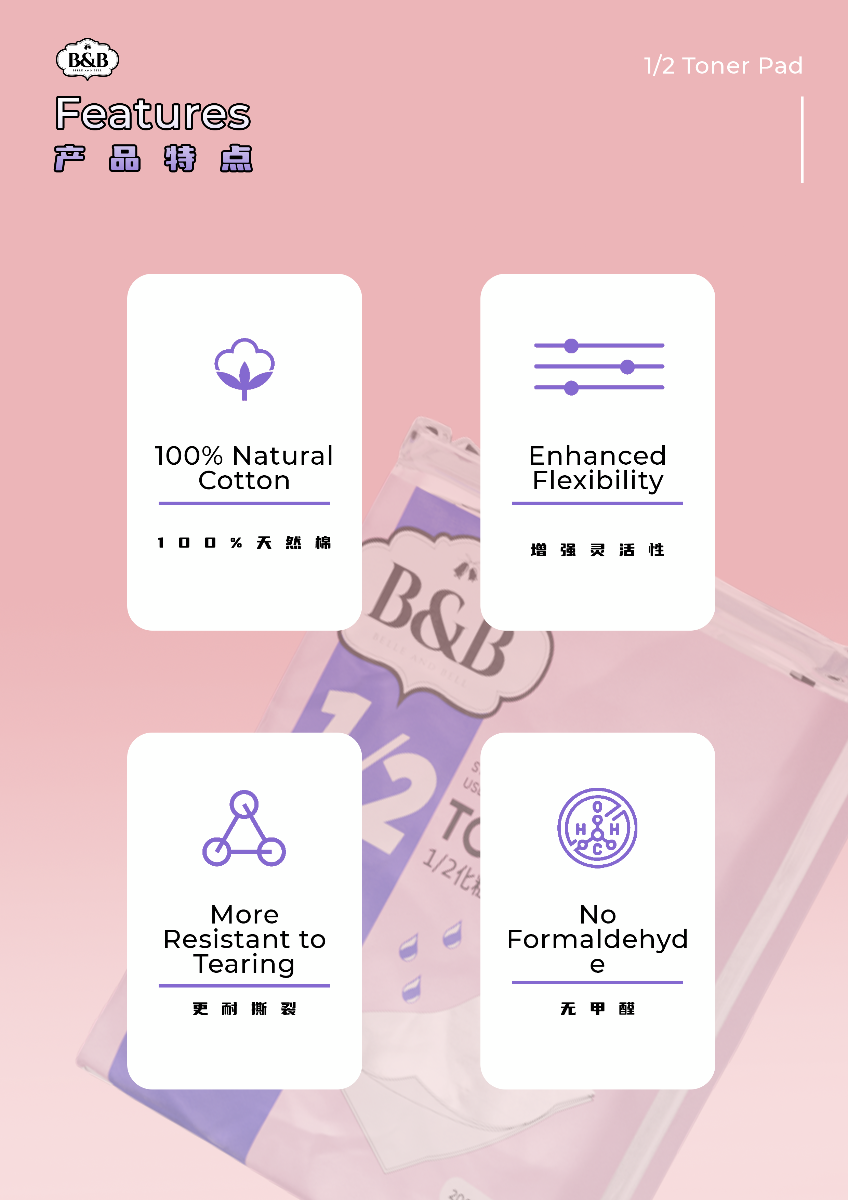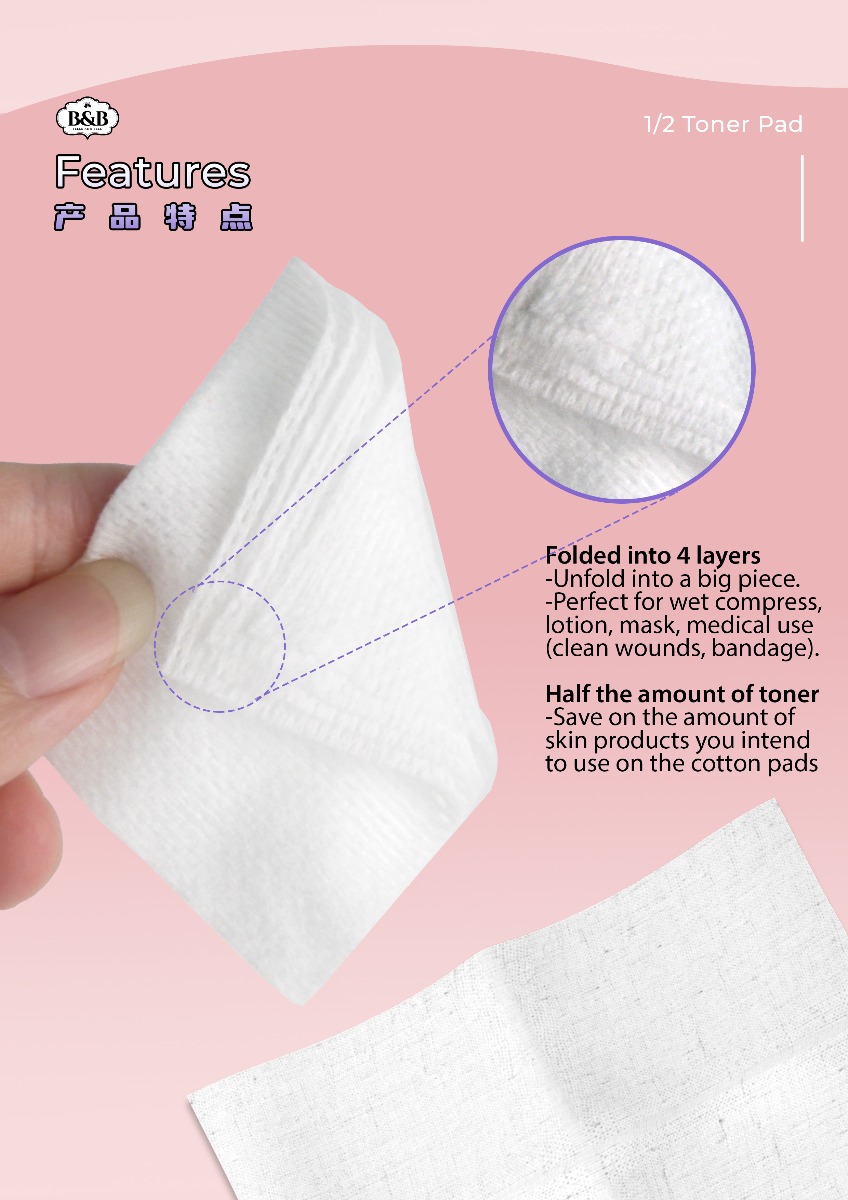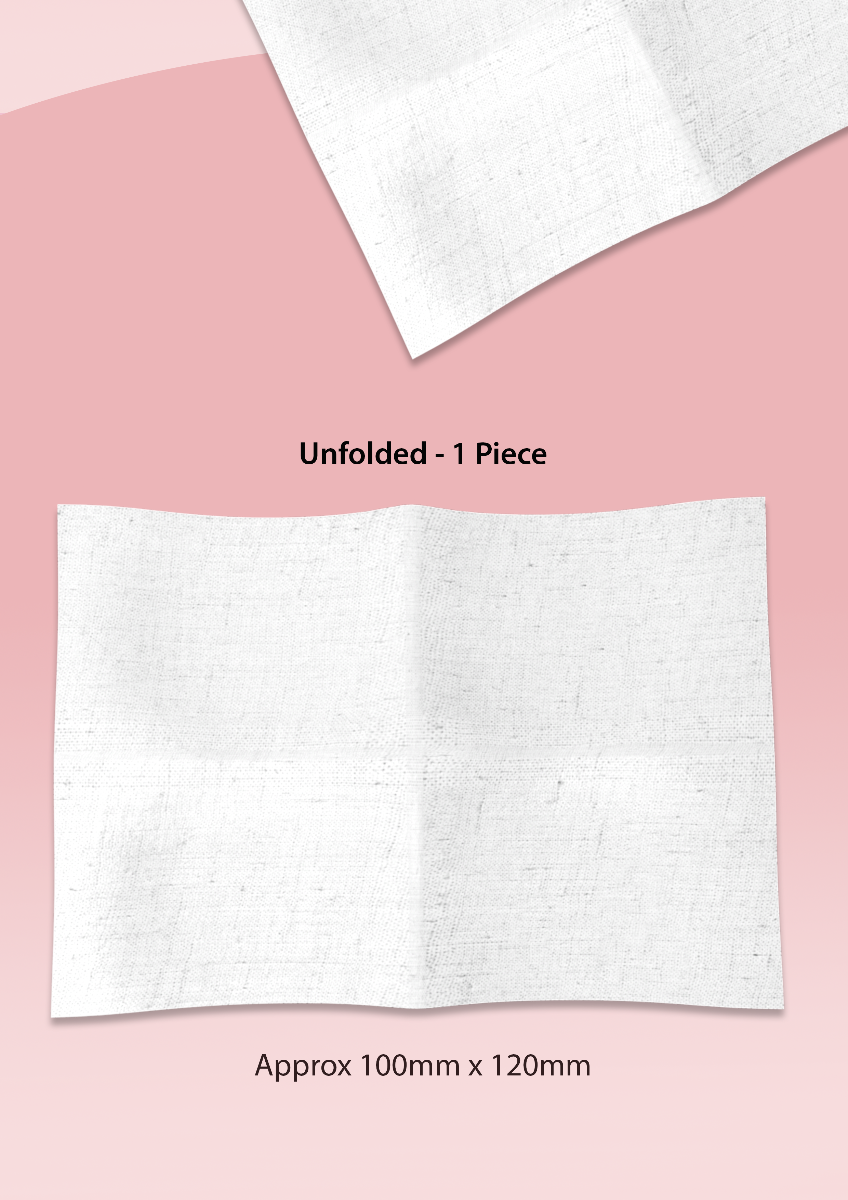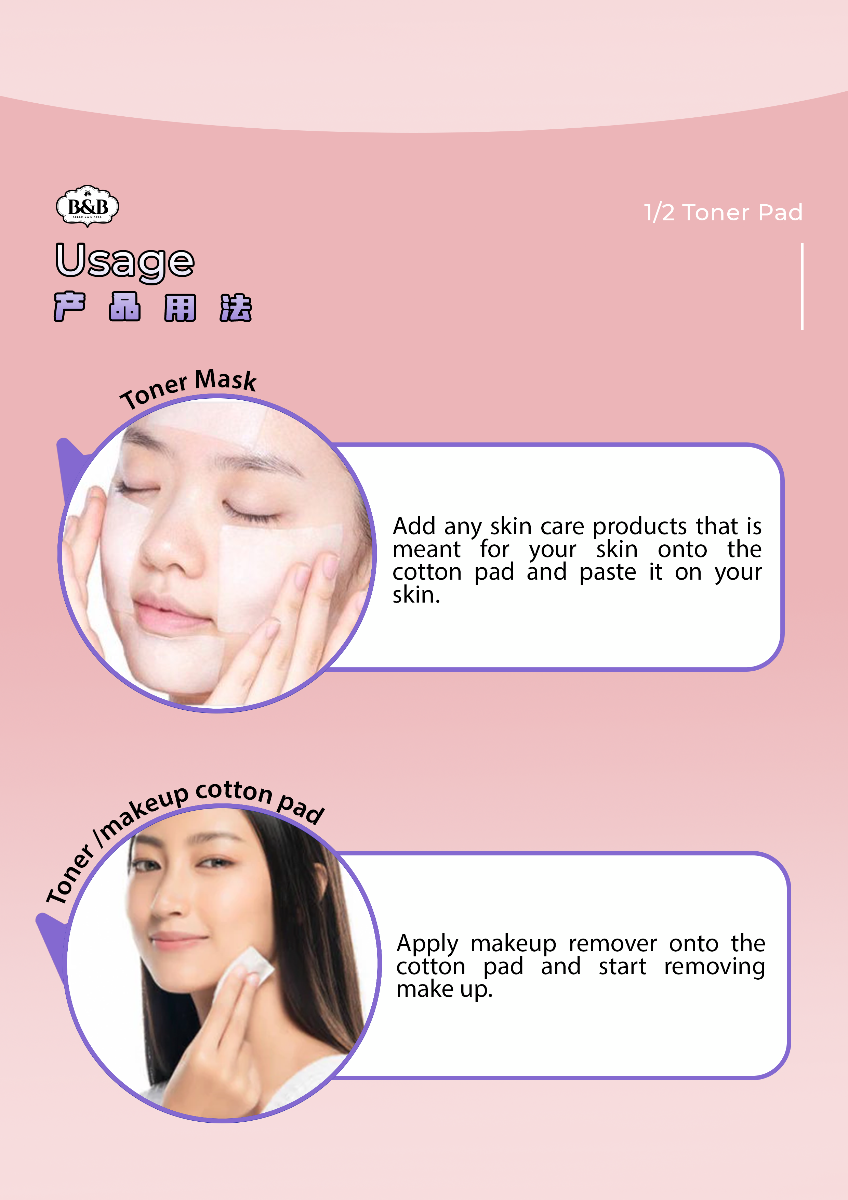 Frequently Bought Together
We found other products you might like!