My Skin Lab Creamy Milk Cleanser With BHA 150ml

Special Price
S$ 19.90
Regular Price
S$ 23.90
Soft and Creamy
Dissolve Deep Pores Impurities
Removes Dead Skin Cells
Skin Feel Soft and Moisturised
BHA
Sulfate Free
EWG Green
Creamy Soft Lotion
An exceptionally soft and milky formula that gently glides on your skin like cream. This sulfate-free face cleanser contains BHA, a non-stimulating exfoliant that effectively removes old dead skin cells, blackheads, unwanted dirt, and even light makeup. Leaves skin feeling soft and smooth.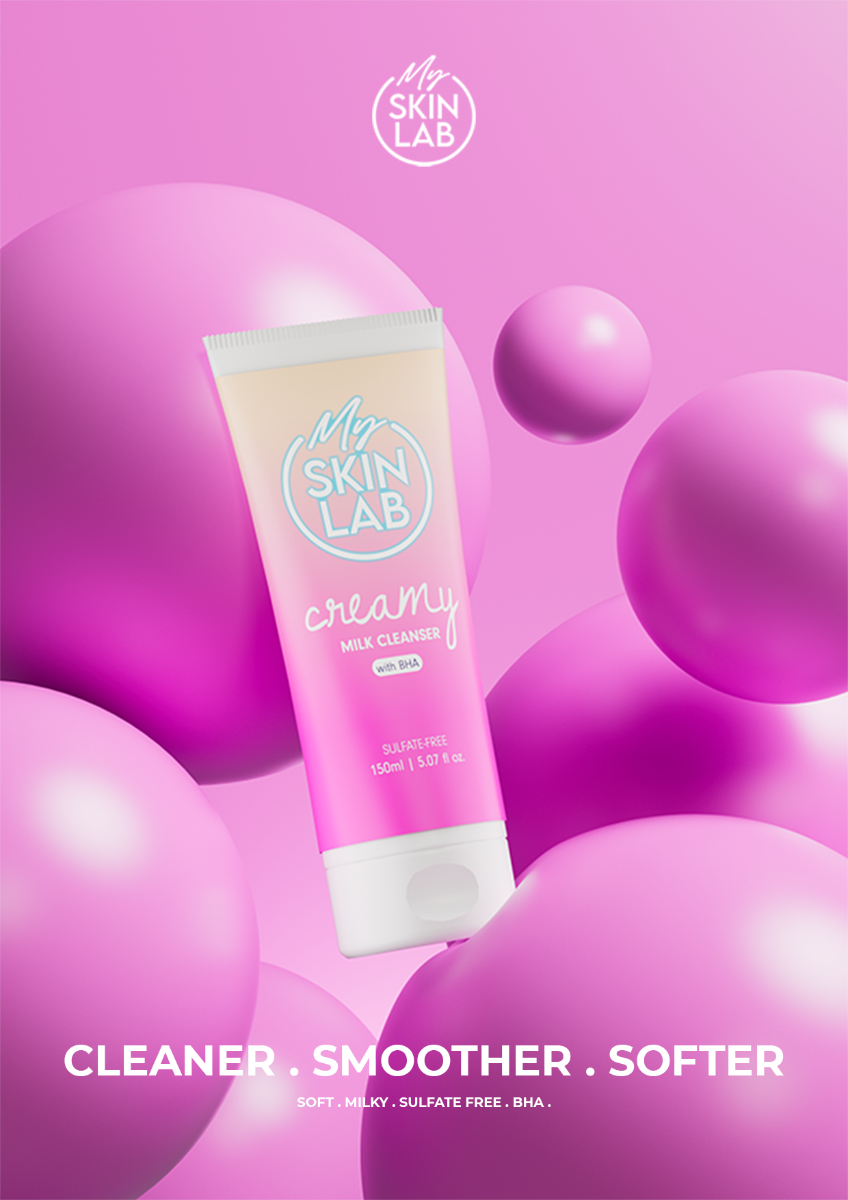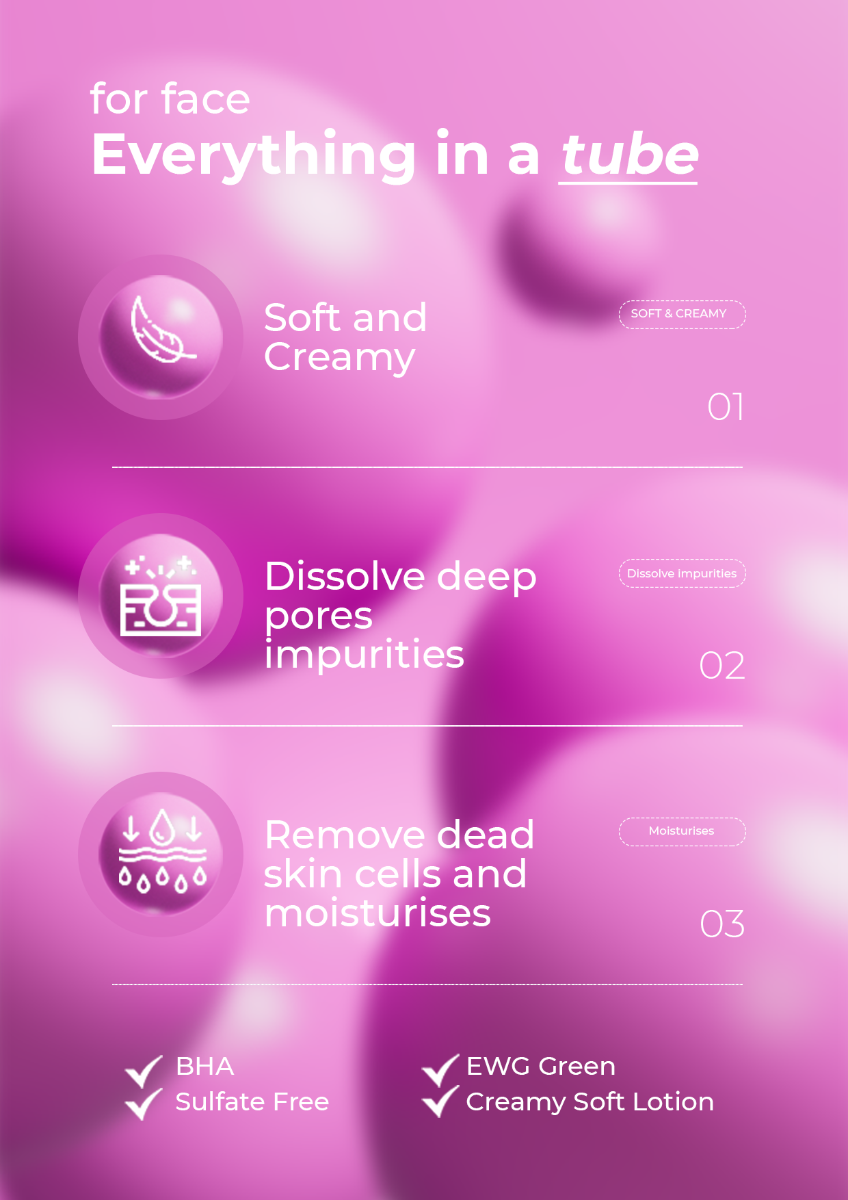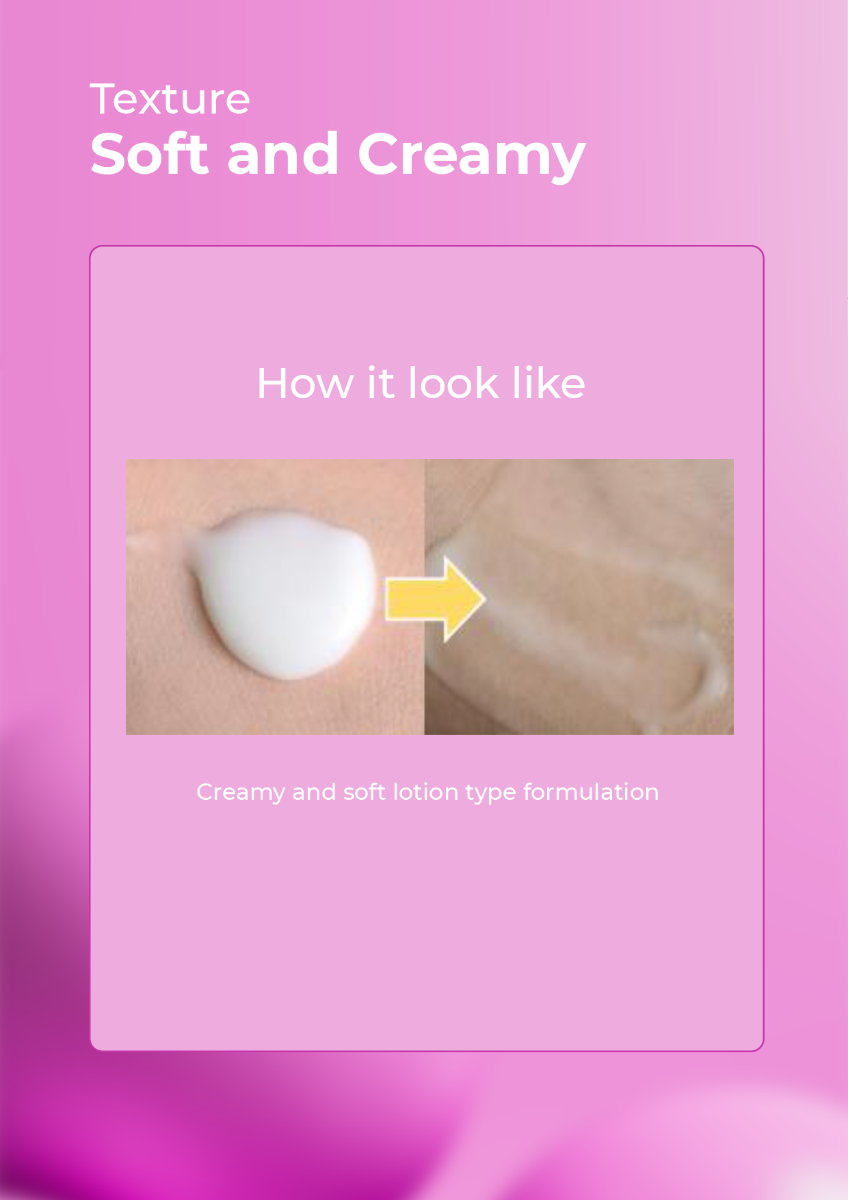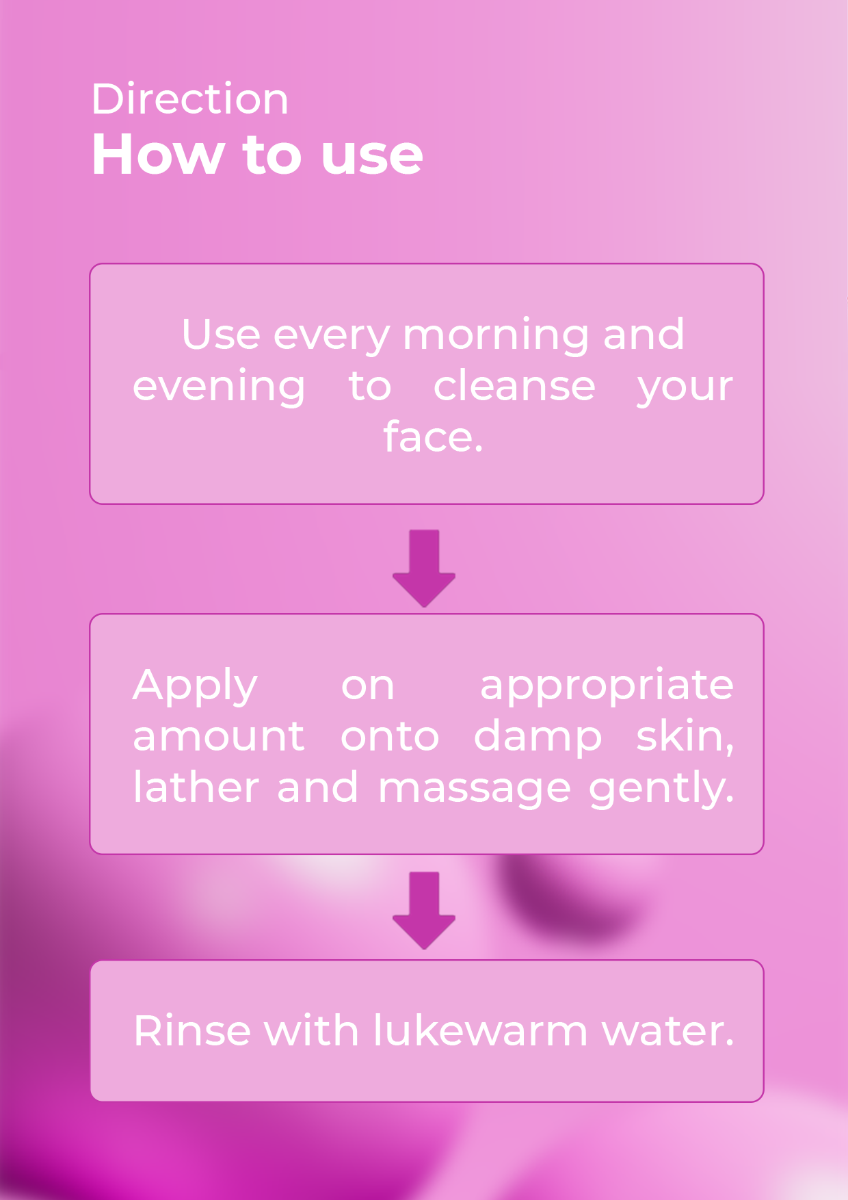 Frequently Bought Together
We found other products you might like!